Hand-Made for
Local Beards and Beyond
Borracho Beard Bros is the Rio Grande Valleys' own locally produced 100% all-organic beard and mustache products company. Trust in us for all your beard grooming needs as we continue to offer you 100% all organic products HAND-MADE by us right here in the Rio Grande Valley located in the great state of Texas.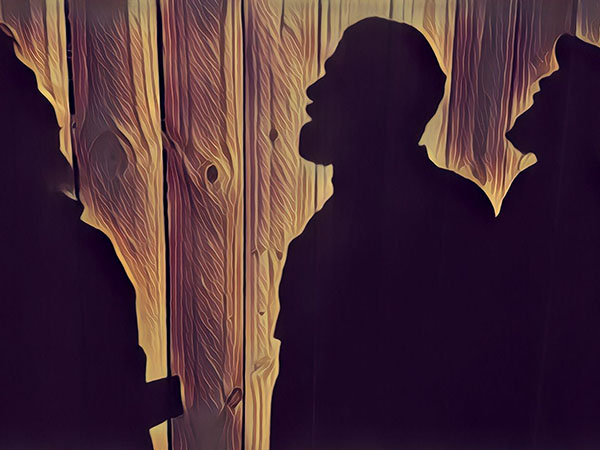 Established in 2017, three beard brothers set out to offer the highest quality of beard products at the most affordable price. After eight months of trials (and a few black eyes), the Borracho Beard Brothers were born. Hand making the highest quality beard and mustache products using only the finest organic ingredients, they offer the most affordable yet highest quality products on the market.
Trust in Borracho Beard Bros for all your beard grooming needs.